ACF Sell New Pictures to All3Media
ACF Investment Bank is pleased to announce its first deal in 2016 and the team's 10th transaction in the scripted drama sector – the sale of New Pictures to All3Media.
ACF is a leading international investment bank with an unrivaled track record in TV production. Led by CEO and President Thomas Dey and has offices in London and Los Angeles. Our team has a market leading track record of advising scripted and unscripted TV production businesses, which ensures we can offer unrivaled advice and secure the best transaction for our clients.
ACF have advised on over 80 deals in the TV Production sector with a total value of over $4 billion and assist individuals and businesses wishing to maximize the value of people and intellectual property-based businesses.
One of the UK's fastest growing independent drama producers, New Pictures has produced two internationally successful series in The Missing (All3Media International's highest grossing drama worldwide in 2014 which averaged 8m viewers across Season 1 in the UK) and Indian Summers (Channel 4's highest rated drama launch for 20 years), both of which have been recommissioned for second seasons. The company has followed up on this success with two new series commissions for BBC One in 2015: Rellik and Requiem.
New Pictures was founded by industry leading executives, Charlie Pattinson, Willow Grylls, Elaine Pyke and Richard Nelson. Together, this team has been responsible for creating or commissioning some of the most popular shows of the last decade including Shameless (11 Seasons), Skins (7 Seasons), Wild At Heart (7 Seasons), Inspector George Gently (7 Seasons), Strike Back (5 Seasons) and Mad Dogs (4 Seasons). They have not only worked with every major broadcaster in the UK but also with HBO, Cinemax, CBS, MTV and Showtime in the US.
Prior to founding New Pictures, Charlie and Willow, supported by current New Pictures COO Richard Nelson, worked together at Company Pictures where they were responsible for growing the business from inception to becoming one of the leading producers in the UK drama space. Elaine Pyke was the former Controller of Drama at Sky and Channel Director of Sky Atlantic.
This transaction enables Charlie, Willow and Elaine to benefit from the support of an in-house distribution partner in All3Media International and international infrastructure of the All3Media group, whilst maintaining the creative independence to continue to produce high quality, award winning and internationally successful programming.
All3Media is a leading independent television, film and digital production and distribution company. The All3Media group is comprised of 21 production and distribution companies from across the UK, Europe, New Zealand and USA. All3Media is owned jointly between Discovery Communications and Liberty Global.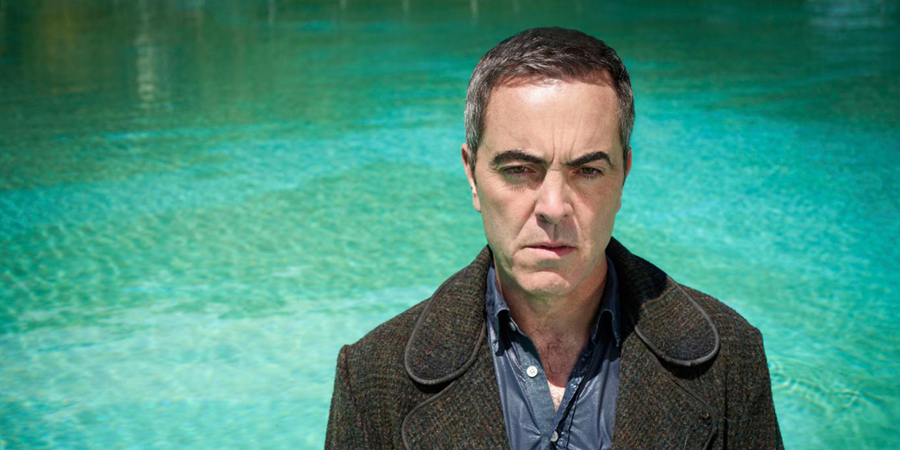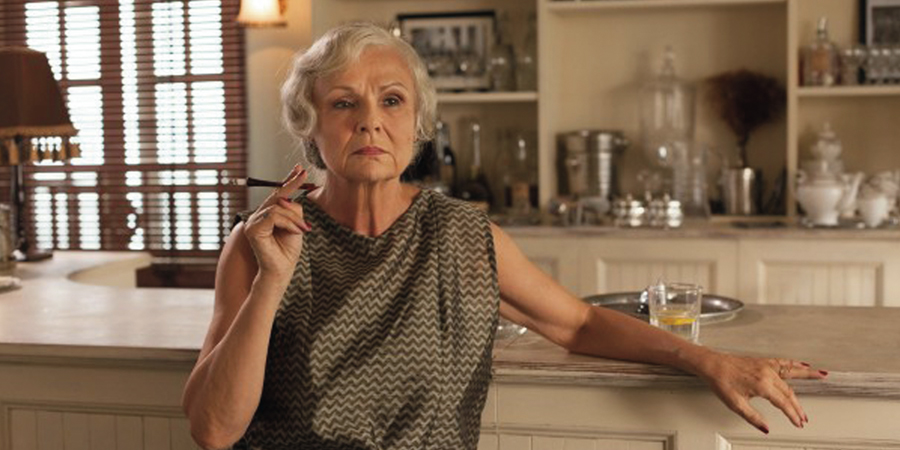 "Working with ACF I have found their sound advice and guidance invaluable. They have worked tirelessly to make the sale process smooth, transparent and professional. The whole team benefited greatly from ACF's expertise. This is a very exciting new phase for New Pictures.  We have a long and successful history with All3Media, Jane Turton and her team and we are looking forward to working together even more closely to grow our slate both in the UK and internationally."
Charlie Pattinson, CEO, New Pictures
"We can't be more pleased to have advised Charlie and his team on this transaction. Having known Charlie for over 10 years, first at Company Pictures and then advising him on setting up New Pictures, it is hugely impressive that he has been so successful again in such a short period of time. He has a long standing relationship with All3Media and we wish him and the team all the best as they go on to build on their success in their new home"