ACF advised Greenbird Media on the sale of a majority stake to Keshet International
ACF Investment Bank is pleased to announce that it has advised Greenbird Media on the sale of a majority stake to Keshet International.
ACF is the leading investment bank in the media and entertainment space. With offices in the UK and USA, we have advised on more than 90 transactions in the Media and Entertainment sector with a combined transaction value of over $5 billion.
Greenbird Media is one of the UK's largest independent producers of owned and internationally distributed television content with over 450 hours of content produced across its network of investee TV producers.
The group's hit shows include: You're Back in the Room (Tuesday's Child) – sold in 10+ territories and optioned in a further 13 territories worldwide, Bad Habits, Holy Orders (Crackit Productions), Just Tattoo of Us (Gobstopper TV) and Asian Provocateur (Rumpus Media).
Greenbird Media was founded in 2012 (with funding from BBC Worldwide) by widely experienced and respected television executives, Jamie Munro and Stuart Mullin. The company's business strategy is to invest in exciting new indies and help them flourish by providing commercial and strategic support from their wealth of experience.
Greenbird has invested in 13 producers over the last 5 years, with a focus across the non-scripted sector, and now, generates in excess of £30m revenues in total.
BBC Worldwide, which invested in Greenbird in 2012, is realising its investment as part of the transaction.
As well as acquiring a majority equity stake in Greenbird, Keshet International has also signed 5-year distribution deals with all of the producers in the network.
Keshet International is a leading global content and media producer and distributor. It is part of the Keshet Media Group which also owns Keshet 12, Israel's leading commercial broadcaster for 25 years.
KI is headed by CEO Alon Shtruzman and its portfolio includes the company's local production and distribution subsidiaries: Keshet UK, Keshet Studios in the US, Tresor Produktions in Germany, Keshet Asia, Keshet MX in Mexico, Keshet India as well as Keshet Digital Studios, Keshet Films and the global distribution arm.
KI's catalogue represents the entire range of programming genres including drama, comedy, entertainment, factual and kids.  KI offers original content developed within its network of companies as well as curated third party IP.
Catalogue highlights include hit drama Prisoners of War, upon which the prime time Emmy® winner Homeland was based; gripping espionage thriller False Flag; high octane game show BOOM!; successful talent shows Rising Star and Master Class and international Emmy® Award-winning 'buddy comedy' Traffic Light.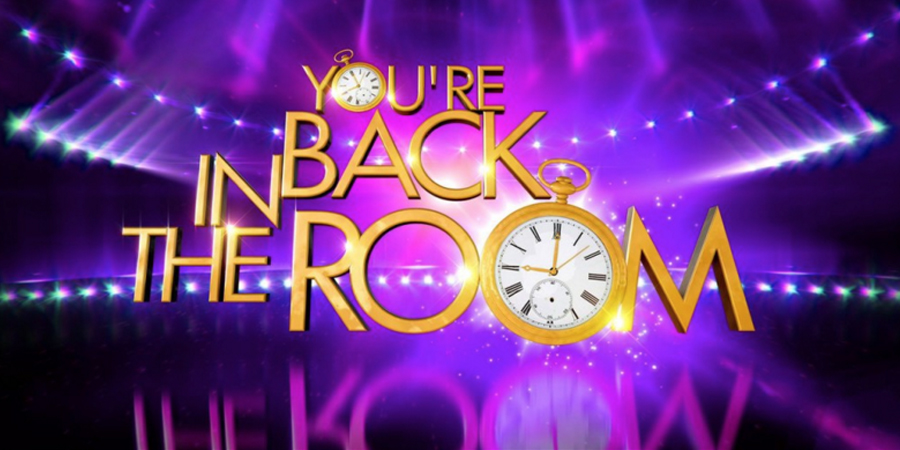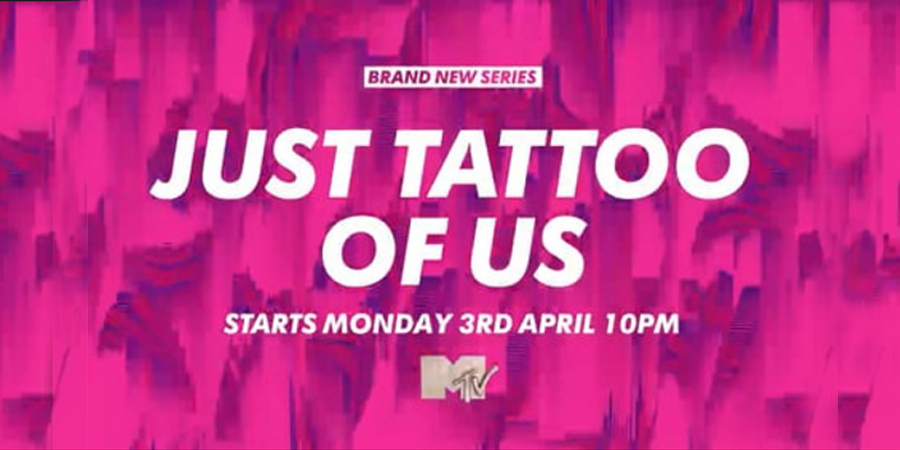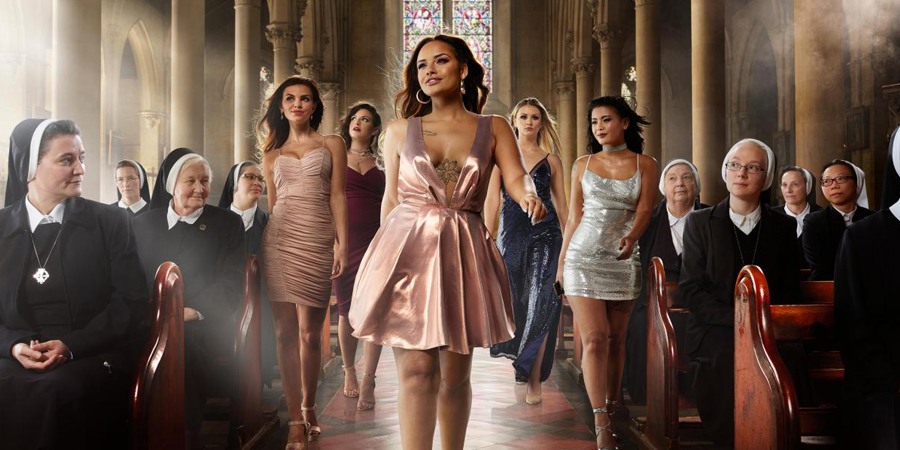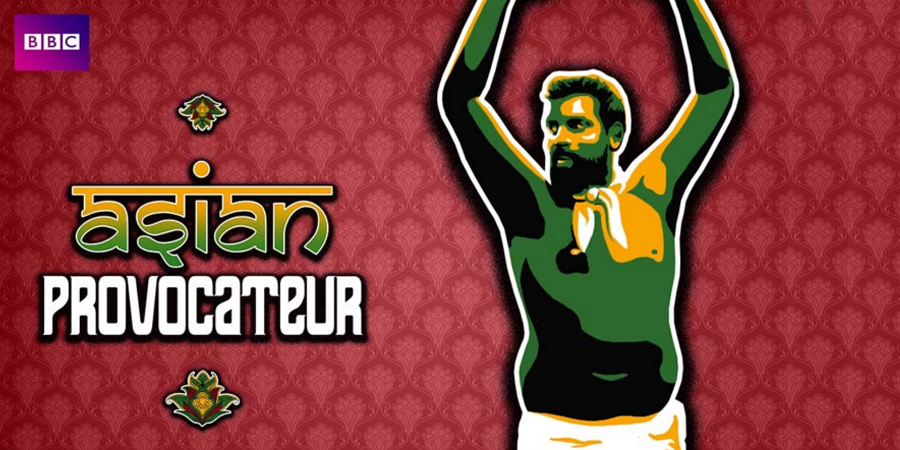 About Greenbird
Founded by Jamie Munro and Stuart Mullin in 2012, Greenbird Media is a hugely successful production company incubator, investor and business accelerator specialising in entertainment, factual entertainment and factual producers.
Created to help production companies achieve their full potential, Greenbird Media has built a portfolio of 13 independent productions leaving creative talent to concentrate on programme production while the Greenbird Media team focuses on the commercial development of each business.
With more than 30 years' experience in television production, Jamie Munro and Stuart Mullin provide producers with access to innovative funding models, offer expertise in the commercial exploitation of intellectual property and licensing deals; give strategic and operational support and provide back-office administration systems including business affairs, IT, accounting and HR.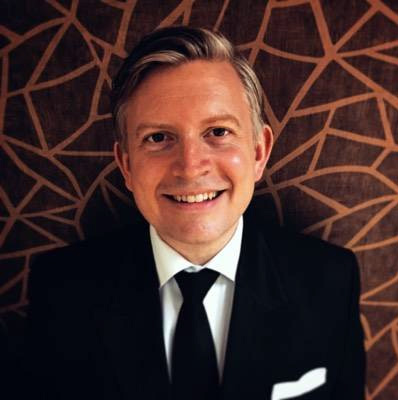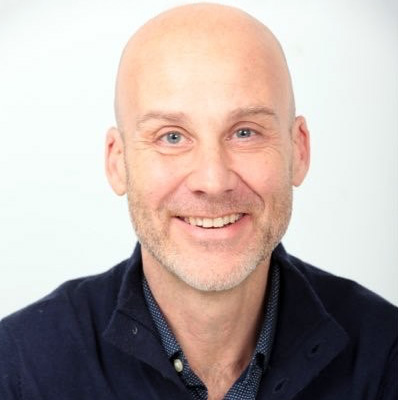 "We've worked closely with Tom at ACF on this deal, his guidance and negotiating advice was invaluable. Stuart and I have developed Greenbird Media over the last five years and are very proud to have helped the production companies grow. ACF helped us reflect the extent of our collective worth and helped us navigate through the contract process."
Jamie Munro, Joint Managing Director, Greenbird Media
"As a result of ACF's involvement, we have secured a mutually attractive deal with Keshet International that represents a great opportunity for both businesses going forward. We have found a partner with the same values, aspirations, and determination to succeed in an increasingly dynamic and competitive market."
Stuart Mullin, Joint Managing Director, Greenbird Media
"We are very pleased to have advised Stuart, Jamie and BBC Worldwide on this very interesting and complex transaction. In Keshet International, Greenbird has secured an entrepreneurial, commercially-driven, international distributor and producer to maximise the value of the new compelling content being generated by the successful production companies Greenbird has invested in. We very much look forward to seeing the partnership flourish."