New York Production Company, Blackfin and Founder, Geno McDermott join eOne Hot on the heals of eOne's $4 billion Sale to Hasbro
ACF has advised New York based production company, Blackfin and its Founder and CEO, Geno McDermott, on Blackfin's sale to eOne.
Manhattan based Blackfin has established itself as a leader in tracking talent and true stories, building series and films around them, and delivering those packages to SVOD's and cable networks.
Geno will become President, US Alternative Programming at eOne, reporting to Tara Long, President, Global Unscripted, Televison. Together they will continue to build the non-scripted division, producing documentary, true crime, natural history and factual television shows as well as targeting IP-based development and casting, along with producer pods and acquisitions.
Blackfin continues to be run by Geno as a premium label and production company within the eOne family.
Blackfin was founded in 2014 by Geno McDermott, as an ambitious 28 year old producer, who now has over a decade of experience in producing, directing, editing and selling projects to series.
The company's diverse slate of past and current productions range from the international hunt for Pablo Escobar's hidden fortune in Finding Escobar's Millions to best-in-class true crime series and specials such as I Am Homicide, Homicide City, Primal Instinct and Bad Henry.
Geno self-financed and directed feature documentary, My Perfect World: The Aaron Hernandez Story which is going into the NYC DOC Film Festival, the largest documentary film festival in the U.S.
Blackfin's series, specials and documentaries also reach audiences on Discovery, ID, History, Nat Geo and Animal Planet.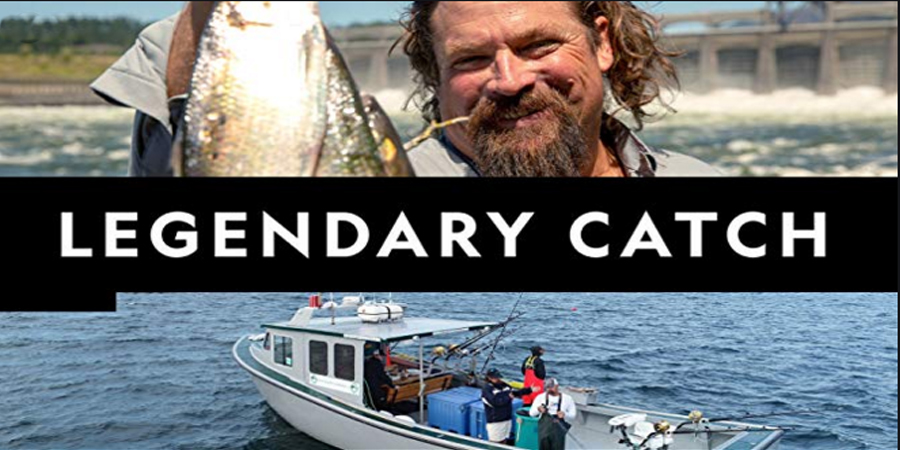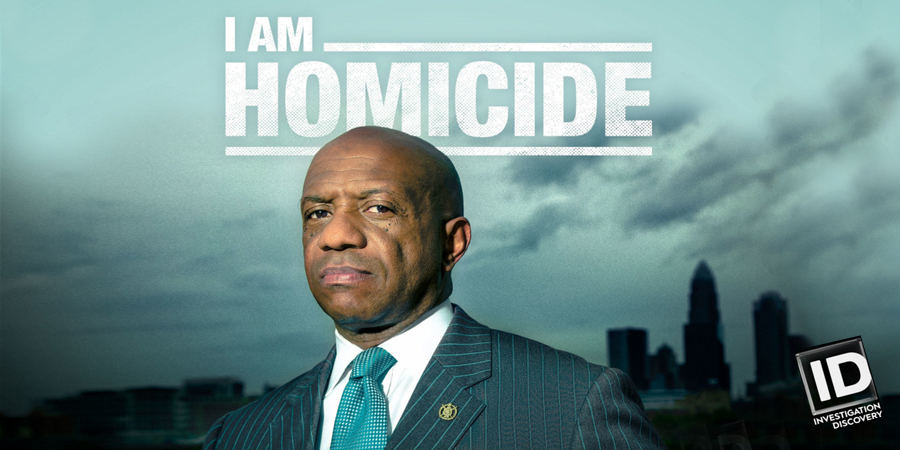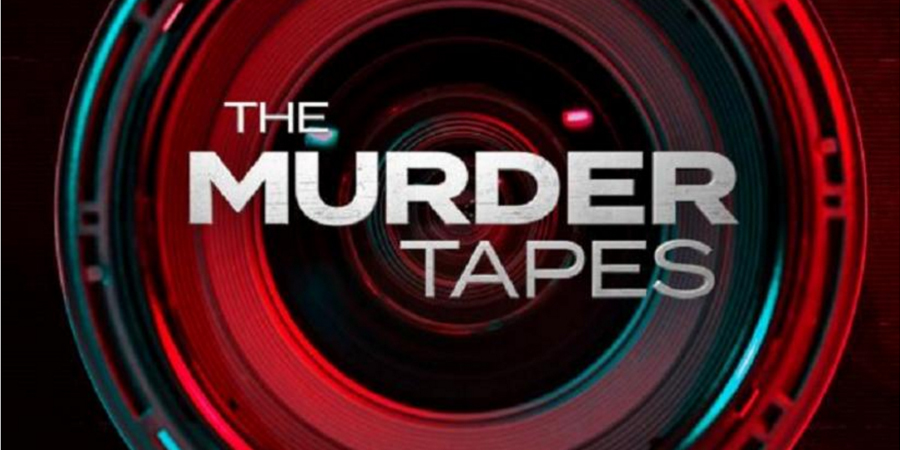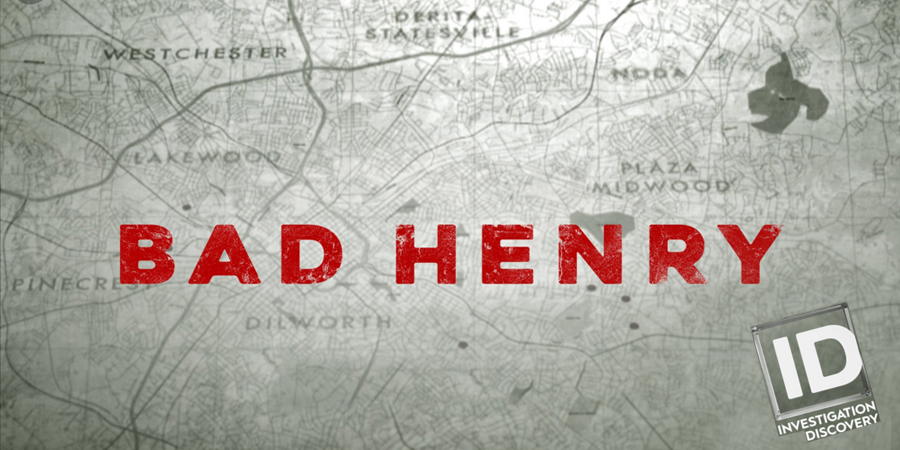 Blackfin is a multi-faceted production company that supplies content to premium, digital & cable networks.
Blackfin Clients: Netflix, Discovery Channel, National Geographic, Discovery ID, CNN, The History Channel and VH1
"Blackfin has solidified its standing as a leader in premium quality, character driven unscripted programming in a short period of time, and we're pleased to have advised Blackfin and Geno on their sale to eOne. This transaction will enable Blackfin to continue its rapid growth trajectory and Geno will no doubt make a significant impact on eOne's alternative programming business in his new role."
Richard Gray, Managing Director ACF Investment Bank
"I think ACF was able to do something groundbreaking with the eOne acquisition of Blackfin. We are a young company with dynamic growth potential and studio infrastructure was critical for the company's next phase of expansion especially in a rapidly changing content marketplace. When eOne offered the President of eOne US Non-scripted role, this was the ultimate package for me and I am honored to be a part of their family. The ACF team displays respect and thoughtfulness in their work, it was a pleasure to do business with them."
Geno McDermott, Founder and Chief Executive Officer BLACKFIN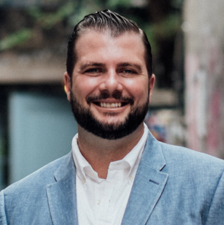 In five years, Geno has grown Blackfin from a start up in a 2-person WeWork office to one of Manhattan's largest
non-scripted independent production companies.